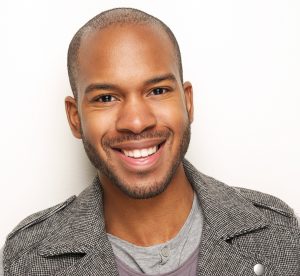 Our teeth are the only body parts that cannot self-repair. When a tooth is lost, it is gone for good. That is what makes implant-supported artificial teeth, like those available at Boulder County Smiles, such a miracle of modern dentistry.
Dental implants are titanium posts that are inserted into the jaw. One of the remarkable properties of titanium is its compatibility with human bone. In a process called osseointegration, the titanium and bone actually grow together. Once that takes place, dental implanta are a rock-solid suppport for one or more artificial teeth.
Prevent Bone Loss
Replacement teeth supported by implants look and function like natural teeth. On average, biting and chewing power is restored from eighty to one hundred percent.
As good as that is, implants have another benefit: they prevent the loss of bone mass that is common when natural teeth are lost. This happens because the implant mimics a tooth root by stimulating the surrounding bone as you bite and chew.
Whether you're interested in single-tooth dental implants or implant-supported dentures, Boulder County Smiles in Lafayette can help. We've placed dental implants in patients throughout Boulder, Louisville, and Broomfield. Call to schedule an appointment with us today!
Contact Boulder County Smiles:
Location (Tap to open in Google Maps):