Gordon West, DDS – Your Boulder Dentist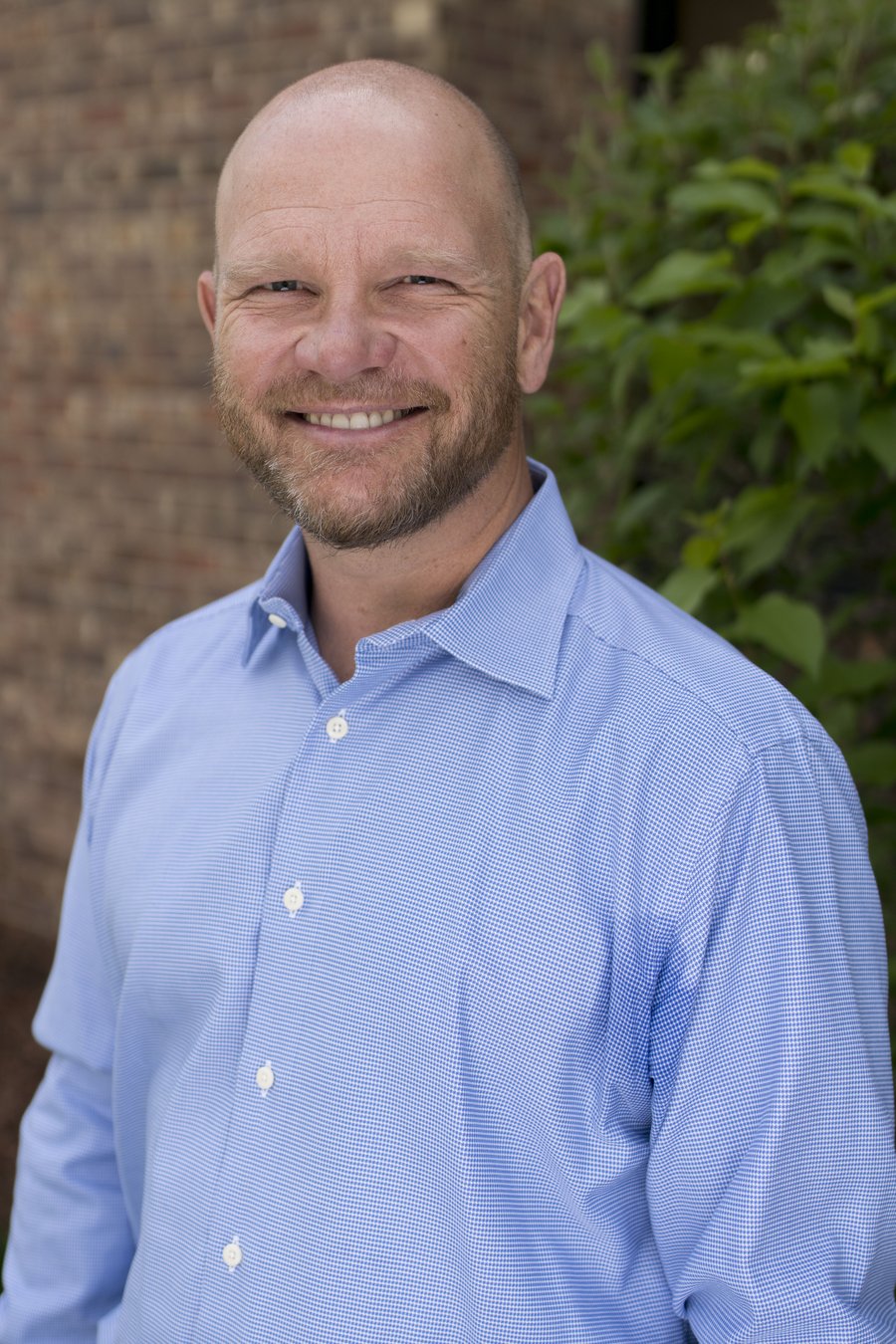 Dr. West is a 1998 graduate of The Marquette School of Dentistry and has practiced exclusively in Colorado since his graduation. Dr. West completed his residency at Denver General, where he studied advanced emergency medicine and comprehensive care of patients with complex medical histories.
Dr. West always stays abreast of the latest technologies for cosmetic dentists and sedation dentists by attending continuing education seminars around the country. Areas of expertise include, but are not limited to, cosmetic dentistry, occlusion, and dental implants. Dr. West was born in Sitka, Alaska, where his father practiced dentistry from the 1960′s through the 1990′s. Dr. West is committed to providing a high level of patient care in a relaxed, professional, and caring dental atmosphere.
Dr. West and his wife Melanie live in Lafayette, CO where they enjoy a wide array of outdoor activities including, camping, backpacking, fishing, cycling, and skiing. They have a two year old, Sydney, who is walking and keeping life very busy. Sydney's best friend is a 7 year old chocolate lab, Chili Dog. In the fall of 07, Dr. West had identical twin girls named Emerson and Mackenzie.
"I had the best experience at Boulder Smiles. The staff is amazing, as well as the dentist hygienist. Dr. West of course you are amazing! You have an amazing team working for you. I am excited to see you again."
---
"I'll definitely be coming back in the future. Dr West was nice and very helpful giving me genuine advice. They did a great job putting my crown on. I spent a couple days there and Hannah made it worth it, she was very sweet and fun to talk to. She was also really good at her job"
---
"I had a great outcome with my dental care. I could not be happier! I spent many years trying to find a trustworthy dentist and I finally found one! The staff is amazing, competent, and kind. Definitely recommend Dr. West!"
---
"Love Dr. West and the entire staff! They are extremely knowledgeable about the latest in dental care and even adept at handling more complicated cases with numerous implants like mine. They have also fit me into the schedule quickly when I have had dental emergencies which is greatly appreciated!"
---
"Dr. West and his team are amazing!! I have an extreme fear of the dentist and the entire staff goes above and beyond to make sure I always feel comfortable. I highly recommend Boulder County Smiles."
---
"Dr West has been my family dentist for years. Great care. He is particularly good at dental work like fillings, crowns, and other reconstructive work. I always have confidence that it's done once and done right."
---
"Dr. West is an excellent clinician and has great staff. I have had 2 crowns done in his office in the last year and the experience was professional, smooth and pain-free. His current cutting edge technology allows the crown to be fabricated in-house and makes the entire process a lot quicker. My other crown was sent to a lab for fabrication and still a quick process and perfect fit. The staff is experienced, caring and professional as well. Given my experience of spending a lot of time in dental chairs I highly recommend Dr. West!!!"
---
"I've been coming here for about 6 years. I love the way Dr West and all his staff focus on my care. I always feel like they take whatever time is required to address my needs and any questions I have. I highly recommend them."
---
"Dr. West has been my dentist for a very long time. He is wonderful and I have stayed no matter where I have lived in Colorado for a reason. Samantha and Perla at the front desk are an absolute pleasure and Jenessa, my hygienist is one of the most caring people I know."
---
"Dr West had been my dentist for 15 years. He is the very best there is . He has a kind, happy and gentle personality. He works with your fears and puts you at ease. Rhonda, the dental hygienist comes highly recommended too."
---
"Dr. West and team are amazing! I just had 2 crowns redone and they pay particular attention to fit, bite, comfort, and your well-being. I've seen a few dentists Over the past 40+ years and by far he ranks at the top!"
---
"Best Dentist and Office in Colorado!
---
"Best dentist ever! Dr. West and his team are awesome. Basically saved my life with a sleep appliance that cured my sleep apnea without the need for a C-pap so I can travel easily and every service has been top notch from scheduling and the front desk helping manage your insurance to the hygienists who take care of all your routine maintenance. Just an excellent experience every time and I used to hate going to the dentist. Love these guys!"
---
"I am a challenging case... I required extractions and implants, am phobic of facial injections, have a major mood disorder... Dr. West and his staff have met all these challenges and helped me become involved in my dental health. The restorations are the highest quality work (I love my implants) and everyone here has helped me go from a basket case to a happy healthy camper. Thanks, Doctor and Everyone!"
---
"I hate going the dentist and have a pretty bad phobia about going but Dr. West was great. I had 2 root canals and a crown. Everyone was very friendly and Dr. West put me at ease completely. I did the sedation dentistry and after the procedure, I didn't even recall what happened. No pain and no worries during the procedures. The best experience I've had. Can't imagine going anywhere else."
---
"Very professional and friendly dental practice! I felt very welcomed during my first visit. My dental needs and concerns were thoroughly addressed with great attention to detail by Dr. West and staff! Reassurance was established and I would recommend this practice to anyone!"
---
"My daughters and I have seen Dr West twice a year for over 5 years, and I highly recommend his practice. Dr West, Rhonda my hygienist, and the office staff are always extremely professional, helpful and accommodating. I have referred a number of my friends to Dr West, and will continue to do so. Best dentist I've ever worked with, period."
---
To meet with Dr. West, call us at our Lafayette, CO dentist office near Boulder!