Conscious Sedation Dentistry In Boulder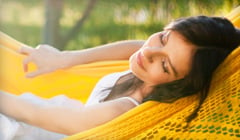 Sedation dentistry will help you relax during treatment and provides a safe, comfortable experience while you get the care that you need and want. Not only is dental sedation safe, it is customized for you, making it easy to feel confident while you revitalize your smile. Even patients with the most intense "dental phobia" can relax, and even enjoy themselves, with the aid of sedation dentistry.
Is Sedation Dentistry Right for Me?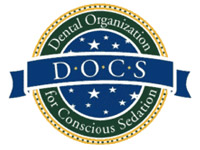 You may want to consider sedation dentistry if:
You feel anxiety about dental treatment. You will seldom remember much about the procedure; sedation will leave you relaxed and comfortable while you improve your oral health and your smile.
You suffer from acute or chronic jaw soreness. The medication we use will relax your muscles, allowing you to relax for several hours.
You have a gag reflex. Dental sedation will relax your gag reflexes.
You have physical limitations such as back or neck problems. Dental sedation helps you relax. You will be able to sit in the chair comfortably even for longer procedures.
How Safe is Dental Sedation?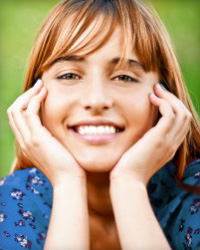 Dental sedation is safe. Members of the Dental Organization for Conscious Sedation (DOCS) have completed an estimated 1,000,000 successful dental sedation procedures over the past six years without serious incident.* Before, during, and after your procedure, we measure your blood pressure every five minutes and continuously measure your pulse and blood oxygen.
*NO adult fatalities have been reported by DOCS.
Benefits of Sedation Dentistry?
You will feel comfortable and relaxed during your appointment.
Dr. West customizes a plan for you, giving you security and confidence about your treatment.
You will get the smile that you have always wanted.
Call our Lafayette, CO sedation dentistry office at 720-862-3631 for more information on sedation dentistry. Dr. West and the staff at our Boulder office are here to help you as you decide if sedation dentistry is right for you. To learn more, please visit our conscious sedation dentistry website!