Emergency Dentistry For Tooth Pain In Boulder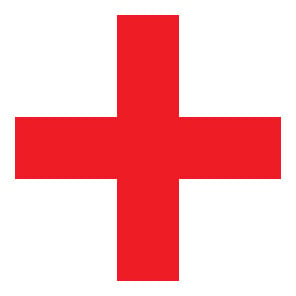 Dr. Gordon West and his staff in Lafayette, CO are committed to keeping their patients comfortable, healthy, and relaxed. Unfortunately, dental emergencies can happen at any time, anywhere, and they are never convenient. Dr. West wants to remove the stress that comes with dental emergencies by providing all of his patients with reliable emergency dentistry care. You don't need to suffer from tooth pain or injury just because you don't have an appointment with us. We keep our office open for longer hours than other dentists do because we care deeply for our patients' health and safety. Don't stress. Give us a call and we will get you in to treat you as quickly as possible.
Examples of Dental Emergencies
Issues that may create the need for emergency dentistry include:
Knocked out tooth
Loose tooth
Tooth out of alignment
Chipped tooth
Cracked tooth
Excessive tooth pain
Fractured teeth
Soft tissue injury
Facial pain
Persistent bleeding from mouth or gums
Abscessed tooth
Fractured facial bones
Objects stuck in teeth
Badly bitten tongue/lip
Dry socket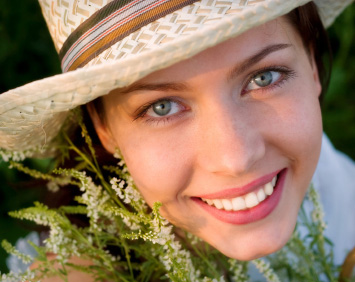 All of these dental emergencies can give you a severe toothache, along with other uncomfortable symptoms like fever and nausea. Don't just deal with your toothache–Dr. West will take care of you.
Take Care with Emergency Dentistry
If you are experiencing severe toothaches, a tooth injury, or any other dental emergency, call our Lafayette, CO, dentist office immediately. The sooner you call, the better chance we have at easily correcting your dental emergency. We always do our best to quickly accommodate our Boulder area patients who are in need of emergency dentistry. In the meantime, you can soothe tooth pain with ice packs or over-the-counter pain medications. You can relax and rest assured that your emergency dentist, Dr. West, will fix the problem and permanently relieve the pain.