Gum Disease Treatment In Boulder County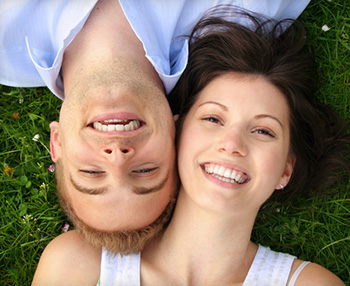 Gum disease, also known as periodontal disease, is quite common and results from a buildup of plaque, which is a film that is resistant to brushing and flossing. Eventually, the bacteria starts to affect your gum tissue and can cause the following symptoms:
Loose permanent teeth.
Gaps or pockets in your gums.
Halitosis, or consistent bad breath.
Gums that bleed when you brush or floss.
Swollen areas or complete swelling of the gums.
Changes in your bite or how your teeth close against each other.
Periodontal Treatment in Lafayette, CO
Severe cases of periodontal disease have been shown to impact your overall health as well and can even contribute to heart disease. Many people don't even know they have gum disease in its earliest stages because they might not have any noticeable symptoms.
At our office in Lafayette, Colorado, Dr. Johns and Dr. West can determine if you have gum disease by measuring the space between your teeth and your gums during a routine dental exam. The dentist also checks your bone health with x-rays and looks for other indicators of gum disease.
We can quickly determine the health of your gums and suggest any necessary periodontal treatment.


Treatment for Gum Disease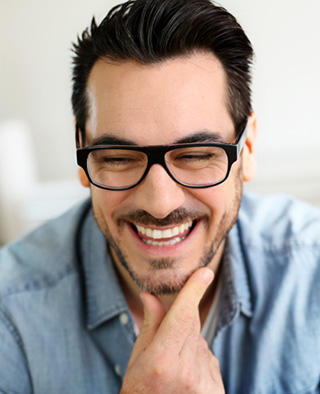 Depending on how advanced your gum disease or "periodontitis" is, a professional teeth cleaning can often have amazing results with minor cases.
laser Gum Disease Treatment
For periodontal treatment, we can also use a CO2 dental laser to clean out the spaces between your teeth and the spaces along the gumline while applying Arestin®, an oral antibiotic. In severe periodontitis cases, we have Dr. Johns, DDS, on staff to talk to you about our other options for gum surgery.
With advanced dental technology, we can get rid of your pain as we help your mouth feel healthy again.
Call Our Boulder Dentist Office Today!
We want to help you preserve and maintain your oral health. Don't wait to schedule an appointment to ensure that your smile stays beautiful and healthy!
If you are in the Boulder area and have further questions about laser gum disease treatment, call our Lafayette, CO dentist's office today at 303-665-5335. You can also fill out the form on this page, and we will contact you as soon as possible.