Root Canal Treatment Boulder County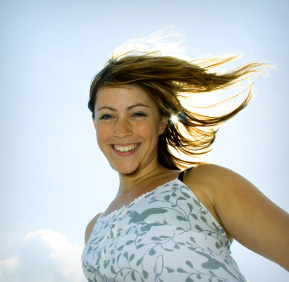 If you have a toothache that has become severe enough to keep you from living a comfortable life, you may need tooth infection treatment – call to schedule an appointment with Dr. Johns right away. A toothache can be caused by several dental issues, whether minor damage to the teeth or an infection.
When the pulp of your tooth becomes infected, a root canal can keep the infection from spreading and causing your permanent teeth to fall out. Losing teeth negatively impacts your oral health, appearance, and general health.
We want you to keep your natural teeth, which is why we recommend our very own Dr. Johns for root canal therapy treatment. A root canal can remove the pain and let you go back to living life again.

Tooth Infection Treatment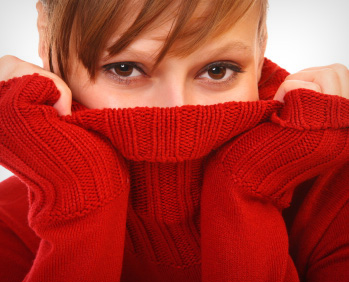 If a toothache interferes with your life, don't try to suffer through the pain. Dr. Johns is an experienced dentist who works with our friendly staff to help you find the relief you have been looking for. Root canals are a great choice to get rid of your tooth infection while preserving your strong, natural tooth. Don't hesitate to call our Lafayette, CO office if you have any questions about root canals or if you are experiencing a bad toothache.
What is a Root Canal?
Root canal treatment allows us to treat your tooth instead of removing it. During this treatment, Dr. Johns will clear the infection from your tooth and build a protective barrier to keep future infections out.
A root canal begins by removing infected tooth pulp from your tooth root to relieve the pain caused by infection. Once the root canal is finished at our Boulder area office in Lafayette, Colorado, your tooth is filled and sealed.
Call Us In Boulder Today!
Our professional Boulder staff can help you find the information you need to help you get rid of your pain.
To make the process easier for our patients, we also offer great sedation dentistry options!