Your Cosmetic Dentist In Boulder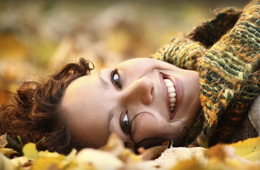 What do others think when they look at your smile? More importantly, what do you think? Your smile communicates a lot about you and has an impact on nearly every part of your life.
Studies have shown that your smile is often the first facial feature that people notice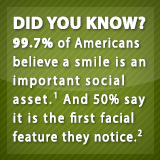 and most people believe that an attractive smile will make you more appealing to the opposite sex, more attractive to potential employers and more noticeable to people around you.
Aesthetic dentistry in Lafayette, CO can improve your teeth to give you the warm, attractive smile that will increase your confidence and make people around you feel comfortable and at ease.
How Can Aesthetic Dentistry Improve My Smile?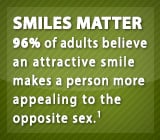 Perfecting your smile is our top priority. At our Boulder office, Dr. Gordon West and his experienced staff will analyze each aspect of your smile and then consult with you to decide which treatments will be the most effective in transforming your smile.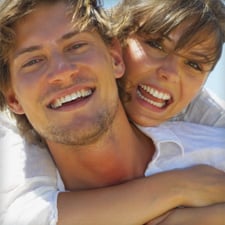 If your teeth are discolored, have gaps, are chipped or crooked, or if you are tired of those silver fillings, Dr. West, your cosmetic dentist in Lafayette, CO, will help you take the steps needed to achieve a beautiful and attractive smile.
Interested in seeing more examples of how aesthetic dentistry can improve your smile? The "Before" and "After" pictures in our Smile Gallery demonstrate what a difference cosmetic dentistry can make. Take a look and imagine yourself showing off the smile you've always dreamed of.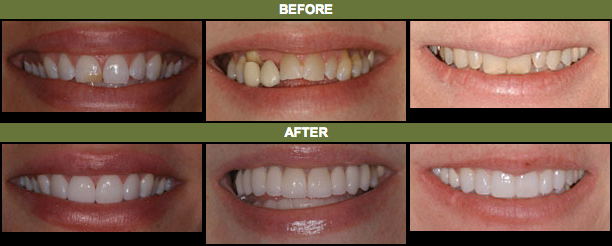 Cosmetic Dentistry Treatments
Dr. West is a cosmetic dentist and performs a variety of aesthetic dentistry procedures to give you a beautiful, straight smile. At our Lafayette, CO office, we offer a variety of cosmetic dental procedures, including: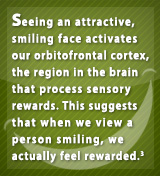 To find out more about which cosmetic dentistry procedures are right for you, call us at our Boulder office at 720-862-3630 to set up a consultation with cosmetic dentist Dr. Gordon West in Lafayette, CO. Or simply fill out and send the short request form on this page, and we will be glad to answer any questions you have.

1. Study conducted on behalf of the American Academy of Cosmetic Dentistry (AACD), 2004
2. Study by the American Academy of Periodontology (AAP)
3. A study published in the journal Neuropsychologia
Ali's Story