Your Cosmetic Dentist In Boulder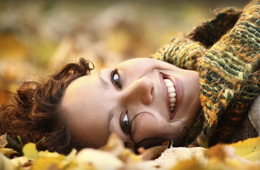 Are you concerned about the appearance of your smile? At Boulder County Smiles, we want you to look and feel your best! Our cosmetic dentistry services can help restore and repair your teeth for a beautiful new look.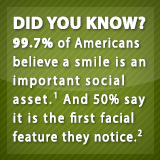 With our aesthetic dentistry services in Lafayette, CO, we can improve your teeth to give you the warm, attractive smile that can increase your confidence to help people around you feel comfortable. Our team can show you how a stunning smile is just around the corner!
Benefits of Aesthetic Dentistry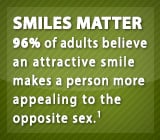 At our Boulder office, Dr. Gordon West and our experienced staff take the time to analyze your smile and consult with you to decide which treatments will be the most effective. If you have teeth with stains, chips, or cracks, or minor misalignments, Dr. West can help!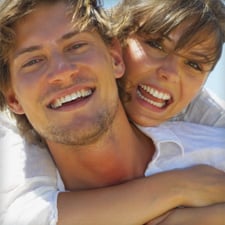 Your dental work should not be obvious. Boulder County Smiles is here to help, even if you have already had dental work done. We can replace unsightly silver fillings for a more natural smile.
Our experienced cosmetic dentist Dr. West can show you the steps to achieve an attractive smile. Our goal is to help you feel happy before you leave our office, and we'll do everything we can to give you a bright, beautiful smile!
Are you interested in seeing more examples of how aesthetic dentistry can improve your smile? Take a look at the "Before" and "After" pictures in our Smile Gallery to see how cosmetic dentistry can make a difference in your life!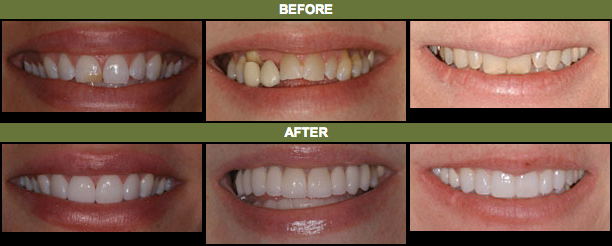 Cosmetic Dentistry Procedures
Dr. West is a dentist who performs a wide range of cosmetic dentistry treatments to give you a beautiful, straight smile. At our Lafayette, CO office, we offer the following cosmetic dentistry treatments: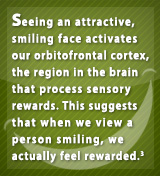 If you would like to find out more about how cosmetic dentistry can benefit you, call us at our Boulder office at 303-665-5335 to set up a consultation with cosmetic dentist Dr. Gordon West in Lafayette, CO.
You can also fill out and send the short request form on this page, and we will be happy to answer any questions you have about any of our cosmetic dentistry services.
Study conducted on behalf of the American Academy of Cosmetic Dentistry (AACD), 2004
Study by the American Academy of Periodontology (AAP)
A study published in the journal Neuropsychologia