Dentures & Denture Implants in Boulder County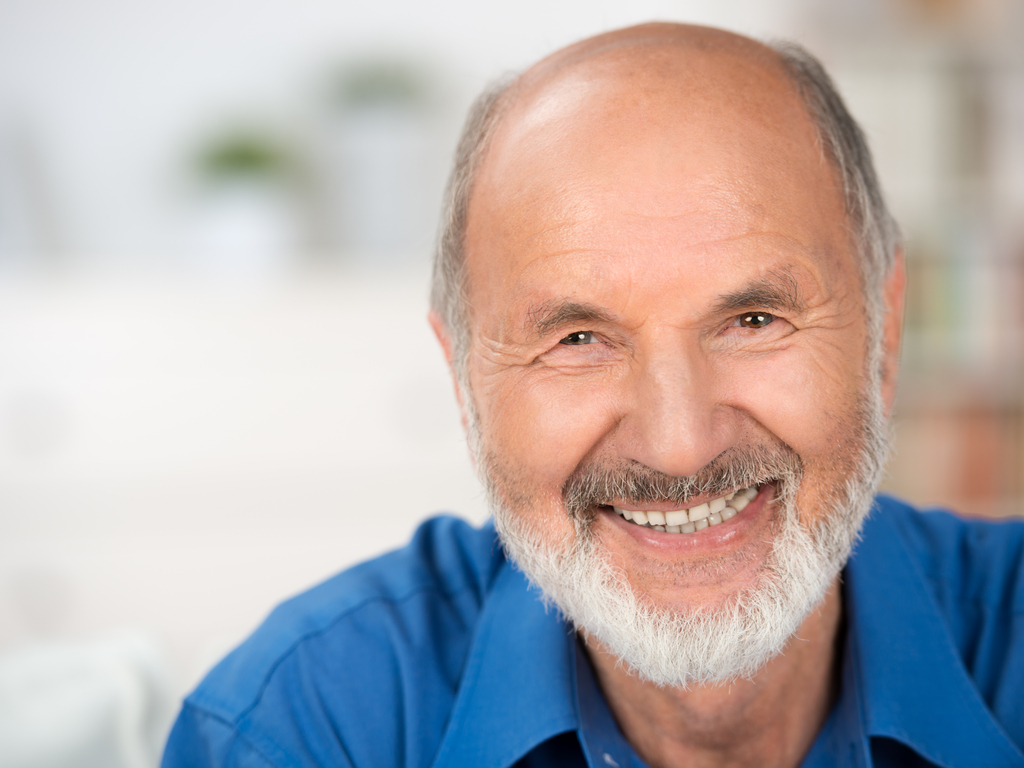 Dentures are a great, budget-friendly solution for missing teeth or deteriorated teeth. Over the last few decades, denture technology has come a long way. Dentists can now give you a better fit as well as use superior materials to create a quality denture.
In fact, dentures can even be anchored to dental implants to increase functionality, make the denture more comfortable, and increase stability.
Types Of Dentures in Boulder & Lafayette, CO
Our dentist office in Lafayette, Colorado, provides both traditional dentures and implant supported dentures. For both types of dentures, our custom-fit technique will give you an added sense of comfort and security.
Traditional Dentures
Our traditional dentures have several great benefits, including the fact that they are budget-friendly, removable, and provide a custom fit. At our office in Boulder, CO, Dr. Gordon West, DDS, can make you a set of dentures that are specially designed for your mouth using the highest-quality materials.
We continue to offer traditional dentures, especially for our patients who don't qualify for denture implants, which require healthy jawbone densities. Replacement teeth can help you to eat and speak without worry while giving you a smile you'll want to share with everyone. If you are considering dentures or perhaps are in need of a much overdue denture replacement, please contact us today.
---
Denture Implants
Implant supported dentures offer increased stability because the denture is anchored to several dental implants placed in your jaw. These implant supported dentures offer increased stability, less maintenance, and increased comfort than traditional dentures.
If you are looking for a secure, comfortable denture that doesn't use adhesives, our implant-supported dentures are an excellent option.
---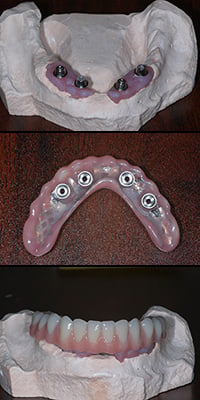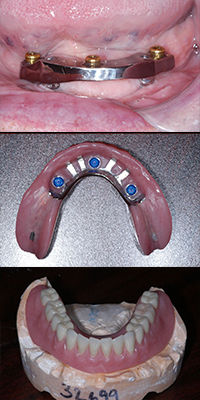 ---
Contact Us in Lafayette CO Today!
Contact our Lafayette, Colorado office at 303-665-5335 if you have questions about our implant supported dentures or traditional dentures! If you are interested in more information about our dental implants, please check out our dental implant page. We are ready to help you smile with confidence again!