Boulder Dentist – Andrew Johns, DDS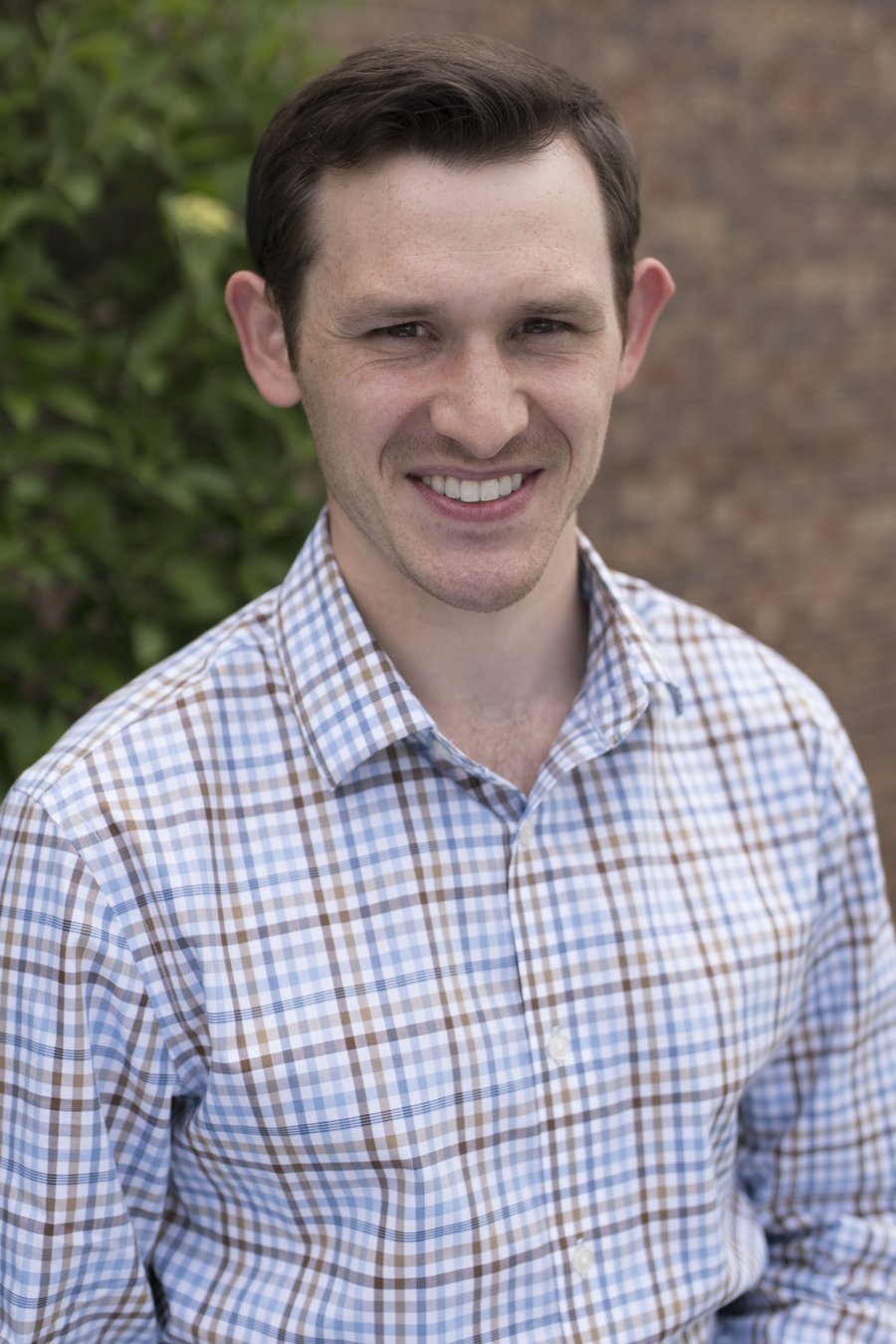 Dr. Andrew Johns is a native of Tennessee and a graduate of the University of Tennessee College of Dentistry. As the son of two dentists, he developed an early appreciation of dentistry and the benefits patients receive. He continually educates himself on new technologies, materials, and techniques to provide a superior level of care and is committed to restoring patients to natural comfort, function, esthetics and health. Dr. Johns completed a clinical residency in comprehensive implant dentistry and oral reconstruction at the Advanced Dental Implant Institute under the direct guidance of Dr. O. Hilt Tatum Jr., who is regarded as one of the fathers of modern implant dentistry.
As a general dentist he focuses on care for the entire family and loves the relationships he develops with patients during the course of their care. His compassionate approach will leave you feeling cared for and listed to. "I enjoy getting to know my patients on a personal level and I feel this type of relationship allows me to provide individualized care specific to each person's unique needs."
In 2017, he and his wife, Casey, moved to Colorado to raise their family in the foothills of the Rocky Mountains. When Dr. Andrew is not in the office, he enjoys spending time running, hiking, and exploring Boulder County with his four children, William, Eleanor, and identical twin boys Thomas and Samuel.
"I've seen Dr. Johns for a number of years and he thoroughly works out treatments and is not aggressive in his plans. Easy to communicate with and will explain things clearly if you don't understand them."
---
"Dr. Andrew Johns is such an amazing dentist with the best bedside manner. The hygienists and assistants are equally amazing and together they've made me feel so much more comfortable at the dentist. I've always had a terrible phobia of pain and needles but they make everything very comfortable and have great methods of distracting you. If you're afraid of the dentist or just looking for someone you can trust to work on your teeth I would highly highly recommend them."
---
"Wow what an amazing experience. The gentle professional skill of Dr. Johns is unparalleled! The entire staff at Boulder County Smiles was incomparable. If you're looking for the best stop searching you've found it."
---
"It sounds almost like a joke, but my time with Dr. Johns and the team has been some of my favorite experiences in Colorado. They have been exceptional on every level, in terms of quality of work, professionalism, warmth, standards and ease. I recommend him whenever I can to whoever will listen. I am leaving the country to live abroad and can't imagine finding a dental service as excellent and reliable as Dr. Johns and the team."
---
To meet Dr. Andrew Johns or schedule an appointment call our office today.