Dental Implant Dentistry In Lafayette & Boulder, CO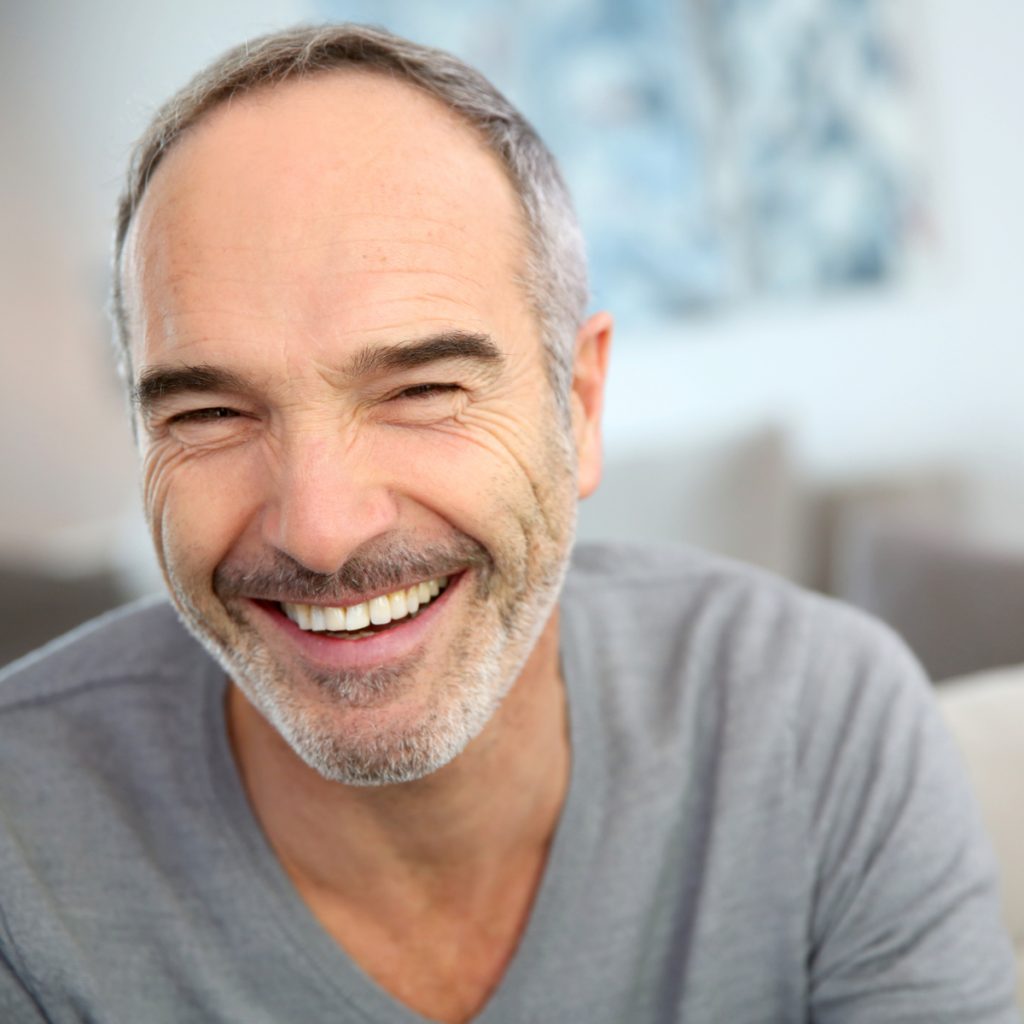 Do you worry about your smile because of a missing tooth? Dental implants are a great way to replace missing teeth, thanks to advances in implant dentistry. We use restorations with materials that look and act like tooth enamel, so the dental implant blends in beautifully with your natural teeth.
In a few visits to our Lafayette, CO dental office, you can have a dental implant placed and restored. The process includes the placement of a titanium post in the jawbone to provide an anchor for the replacement tooth.
This post encourages bone growth, which gives strength and stability to the dental implant. This option helps your replacement look and act like a natural tooth.
Benefits of Dental Implants
Dental implants are a complete tooth replacement, from root to crown. There are numerous benefits associated with this replacement option, which boasts a 90-98% success rate! Find out more about the benefits that implant dentistry can offer you!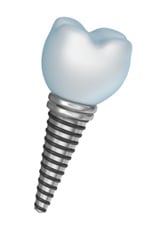 A dental bridge might last 7-12 years, but a dental implant can last much longer, often for the rest of your life.
Dental implants feel more natural than other restorative options.
Dental implants act like natural teeth thanks to their stability, so you can eat your favorite foods without worry.
Implant dentistry keeps your jaw from losing bone density, which means your facial appearance stays intact after you lose a tooth.
Easy maintenance means that your dental implant can stay beautiful through normal brushing and flossing.
A dental implant doesn't negatively affect the surrounding teeth.
Implant dentistry can also secure a removable denture for better function and comfort.
Implant dentistry can restore your stunning smile! We have both Dr. Johns and Dr. West on staff to help replace your missing teeth through this exciting option.
---
Dental Implants FAQ's
---
Call Us Today In Lafayette!
To learn more about dental implants or to find out if implant dentistry is for you, call Lafayette, CO dentists Dr. West and Dr. Johns today at 303-665-5335 or fill out our contact form. We provide dental implants and other implant dentistry services to patients from all across the Boulder County area, including Lafayette and Boulder, CO.