Missing Tooth Replacement In Boulder & Lafayette, CO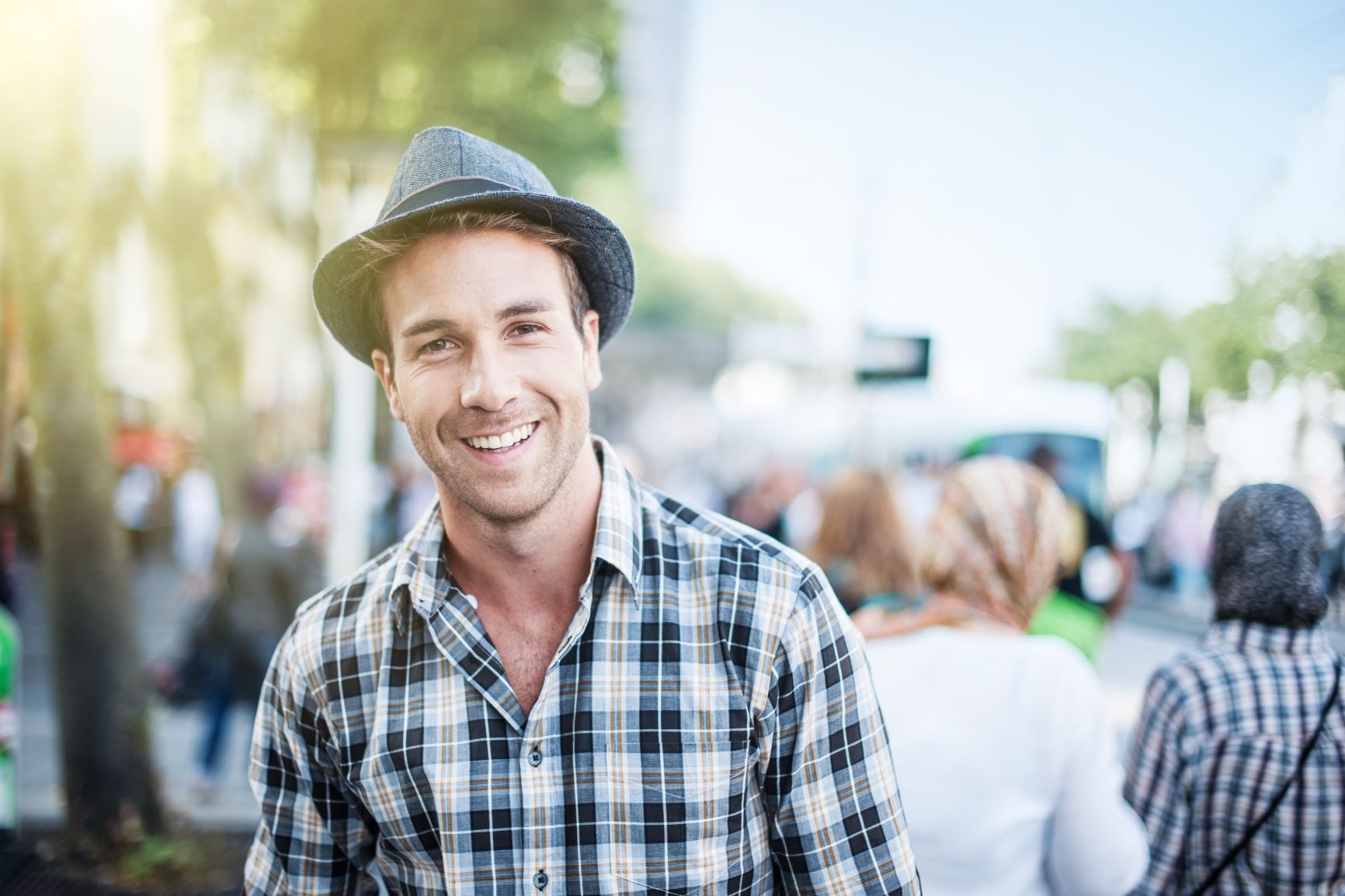 Do you have a missing tooth or know that you need to have a tooth removed? We don't want tooth replacement to be a scary thing for you! Dr. West, DDS, and Dr. Johns, DDS, provide quality dental implant solutions at our Lafayette CO dentist office.
A dental implant can help you get on with your life while showing off a full, beautiful smile! We also work hard to ensure each of our patients feel comfortable when receiving a replacement tooth using a dental implant.
Dental Implant Benefits
The tooth replacement procedure has numerous benefits. A single dental implant can support an excellent tooth replacement.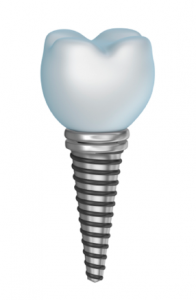 Sturdy | A dental implant forms a strong and sturdy base on which we can affix a single tooth replacement. Patients throughout Longmont don't have to worry about dental work coming loose and can feel confident in the stability a dental implant provides.
Permanent | Dental implants are a great replacement for a missing tooth because a properly placed and healed dental implant can last for years to come. You will not need to worry about replacing these implants every few years or so, as with some of the other teeth replacement options.
Low Maintenance | Our single tooth replacement dental implant allows our patients in the Lafayette CO areas to care for their smiles with regular brushing and flossing.
Great Looking | Dr. West and Dr. Johns offer teeth replacements that are designed to look and feel just like a natural, beautiful tooth.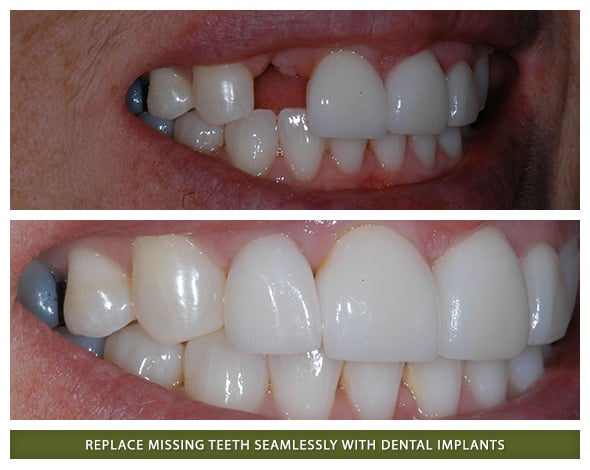 Missing a Tooth? Call Today Your Boulder Implant Dentist Today!
If you have a missing tooth and are considering a dental implant for tooth replacement, come find out how we can help you have a full, stunning smile again! You'll be in great hands with our implant placement dentists, so call today!
Our Boulder implant dentistry office also serves patients from Longmont and Lafayette CO, a quick trip for your dental implant procedure!