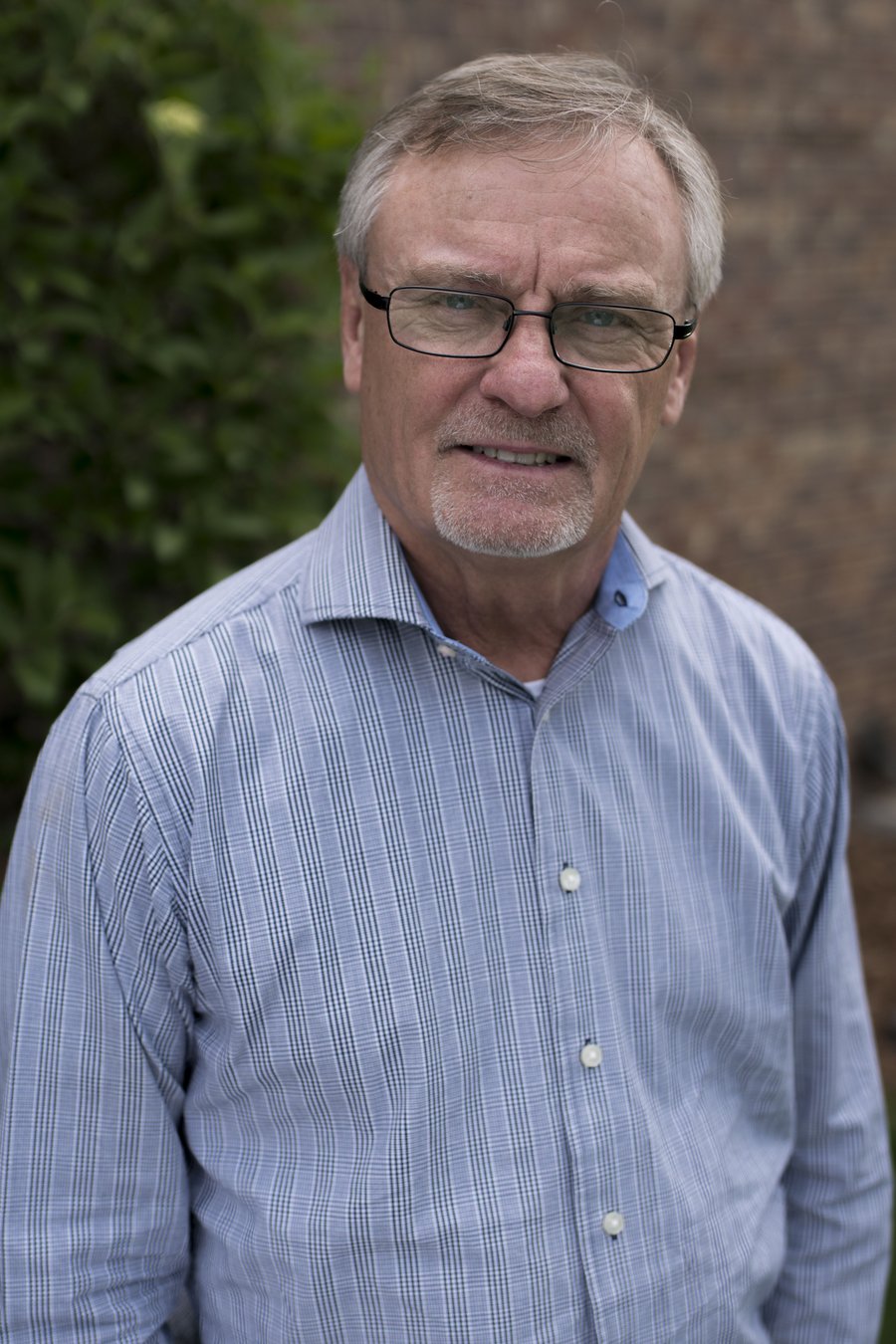 Daniel E. Schield, DDS comes to us with expertise in the diagnosis and treatment of TMJ/TMD disorders, traumatic occlusions (worn and broken teeth) and complex rehabilitations. He is a graduate of the Marquette University School of Dentistry and began his post-graduate education at the LD Pankey Institute in Florida in 1982, which culminated into a visiting faculty teaching assistant position. Since then, Dr. Schield has continued his education centered on occlusion with a special emphasis on the diagnosis and non-surgical treatment of TMD (jaw joint problems), largely in private study and casework with Dr. Guy Haddix of Statesville, NC. Within this realm, Dr. Schield presents his knowledge to study groups around the country and provides mentorship to other dentists.
Dr. Schield holds memberships with the American Dental Association, Wisconsin Dental Association, American Equilibration Society and the American Academy of Fixed Prosthodontics. Licensed in both Wisconsin and Colorado, he dedicates his professional life to providing optimum care to his patients with a great deal of care, skill and judgment. His approach to dental wellness integrates oral health with the rehabilitation and maintenance of stable TMJ"s (jaw joints). Dr. Schield's "Integrated Dentistry" results in lasting comfort, function and aesthetics. He currently practices here with Dr. West as well as in his hometown in Wisconsin where he resides with his wife and three children.
Dr. Schield's diagnostic and treatment philosophy focuses on the TMJ as the starting point, rather than the teeth. His goal is to determine the appropriate treatment options for TMD, facial pain and traumatic occlusion problems. A thorough clinical evaluation and the use of CT and MRI imaging to determine the degree of deterioration to the stomatognathic structures [i.e. chewing system], leads to formulating a working diagnosis for each patient. Through the use of an occlusal variant [appliance], alteration of the degree, duration, direction, and distribution of force into the joint occurs thus allowing for a rehabilitative process that culminates into a definitive diagnosis.
The ultimate goal is to create a rehabilitated joint that can function and stand on its own, and to accomplish this objective in the most appropriate means for each patient. A definitive treatment plan is formulated that integrates occlusal concepts that are compatible with proper joint function, thus creating a pleasing, esthetic smile with long term stability, function and comfort.
Testimonials
"Hi there here is my recommendation for Dr. Schield…he's the best:) I am so grateful for Dr. Schield. I had an unexpected issue with my jaw popping out of place. I could just barely open my mouth, which frankly was quite frightening to me. Dr. Schield saw me right away and patiently explained my predicament, as well as his healing process. I was relieved and calmed right away. He believes in the body's ability to heal itself with the right physical therapy. No drugs, no surgery. Dr. Schield made a custom "splint" for my mouth and gave me exercises to do, too help ease my joint back into its normal state. In a short amount of time my jaw and range of motion were nearly 100%. Dr. Schield's gentle approach and nature made going through this experience so much easier. I highly recommend Dr. Schield to anyone with TMJ or related issues."