MTM Clear Aligners | Clear Braces in Boulder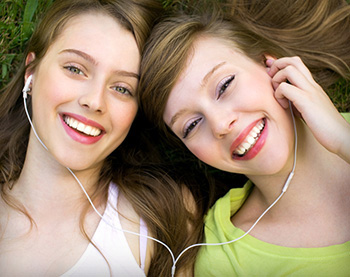 News is spreading fast about MTM clear aligner braces. Most likely you've heard about invisible braces—and it may have even been your search for more information on a clear braces alternative that brought you to our site. We'll try to answer most of your questions about our MTM clear aligners on this page, but feel free to call us in Lafayette, CO if you have any more questions.
The MTM Clear Aligners Procedure
When you are ready to move forward with a clear braces treatment using MTM clear aligners, the first step is taking impressions of your teeth. The data from these impressions is plugged into our software, which will digitally map out a series of invisible plastic trays that will sequentially push your teeth until they move into their optimal position. We will use this information to create trays that meet your needs exactly. When you have your trays, you will wear them for about two weeks each until you "graduate" to the next set of aligners.
Benefits of MTM Clear Aligners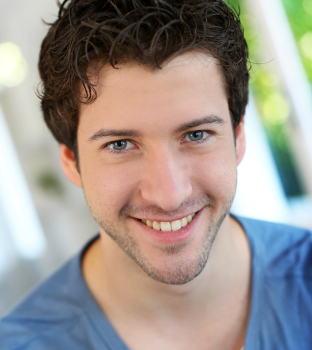 INVISIBLE | MTM clear aligner trays are made from a colorless and clear plastic that is almost completely imperceptible. Patients are amazed at how discreet their MTM clear trays are. Feel free to smile as broadly as you wish without worrying about drawing unwanted attention to your braces.
THE MTM CLEAR ALIGNERS TREATMENT WORKS! | Tooth braces are meant straighten teeth, right? You'll be happy to know that's exactly what these braces do. This means you really can create that straight smile without most people even noticing you're wearing braces.
SPEED OF TREATMENT | You may be surprised to learn that the entire MTM clear aligner treatment often only lasts 6-12 months. Seriously. You can have the straight smile you've dreamed of in an incredibly short amount of time and with barely anyone noticing.
HYGIENIC | Because the MTM clear trays easily pop in and out, you can brush your teeth and floss without having to hassle with special tooth floss or constantly brushing around wires. Just one more great convenience of the MTM clear tray treatment.
Call our office in Lafayette, CO near Boulder today to learn how MTM clear aligners can straighten your smile!