Sure Smiles Clear Teeth Aligners in Boulder, CO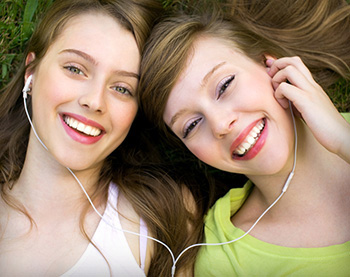 Sure Smiles clear aligner braces are one of the newest invisible braces products on the market. If you're searching for a clear braces option that works quickly and effectively, you've come to the right place! Dr. West and Dr. Johns provide efficient exams and treatments for our patients. They can help you decide if Sure Smiles Clear Aligners are right for you. Come find out for yourself why Sure Smiles has become so popular with patients and dentists alike!
Benefits of Sure Smiles Clear Teeth Aligners
The benefits of our Sure Smiles Clear Aligners include the following: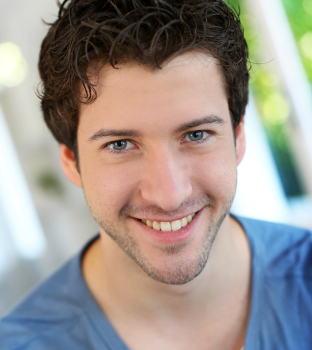 Invisibility
Our Sure Smiles clear aligner trays are colorless and clear, which means the people around you will hardly notice that you're wearing them. Patients love how easily they can smile while wearing the discreet clear teeth aligners!
Sure Smiles clear teeth aligners work
Tooth braces are meant to straighten teeth, which is exactly what our clear braces do. You really can create a straight smile without the inconvenience of traditional metal braces.
Speed of treatment
You may be surprised to learn that the entire Sure Smiles clear aligner treatment often lasts only 6–12 months! You can have the straight smile you've always wanted in just a few short months.
Hygienic
The Sure Smiles clear trays are easy to pop in and out, which means you can brush and floss without having to worry about special tools. You can also remove them when you eat, which means you can still enjoy all your favorite foods! We are excited about what Sure Smiles clear braces can do for your smile!
The Sure Smiles Clear Aligners Procedure
When you are ready to move forward with the Sure Smiles clear braces treatment, our team will first take an impression of your teeth to create a custom-designed plan. The data from the impression is uploaded to our software, which will digitally map out a series of invisible plastic trays that will gently move your teeth until they straighten out. Your trays are specially made for you. Each set of trays is worn for about two weeks until you "graduate" to the next set of aligners. Before you know it, you have a straight, beautiful smile!
Get Started on a Straighter Smile Today!
If your questions about Sure Smiles clear aligners aren't answered completely on this page, don't hesitate to call us in Lafayette, Colorado if you have any more questions. Call our office in the Boulder area today to learn how Sure Smiles clear aligners can straighten your smile! We want to help you get started as soon as possible.