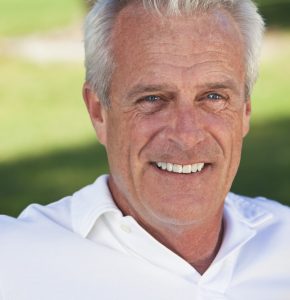 Dental implants like those available at Boulder County Smiles in Lafayette have an enviable success rate: better than ninety percent! Cases of rejection are rare.
One of the things that makes them so successful is the compatability of titaniuim with human bone. Scientists discovered this compatability in the early 1950s. After that, the development of dental implants was on its way.
Bone Loving
There is actually a word for it: osseophilic. It literally means "bone loving," and refers to titanium's natural affinity with bone.
Once a dental implant is placed in the jaw, it fuses with the bone. There's a word for that, too: osseointegration. It means the titanium and bone grow together and become one.
One dental implant can support one artificial tooth. Several can support a bridge, or a full dental arch.
To find out what dental implants from Boulder County Smiles in Lafayette can do for you, please schedule an appointment. We've helped people from Boulder, Louisville, and Broomfield, who now enjoy the benefits of implant technology. Call us today!
Contact Boulder County Smiles:
Location (Tap to open in Google Maps):