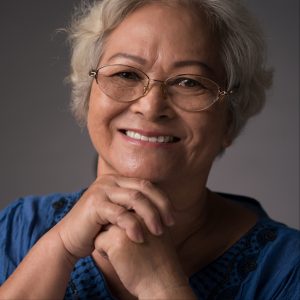 If you are missing one or more of your natural teeth and have explored your tooth replacement options then you have probably heard about dental implant, like those available at Boulder County Smiles in Lafayette.
Dental implants are rightly been called one of the greatest advancements in the history of dentistry. That's because implants support artificial teeth that look and function like the real thing.
Implant Benefits
The benefits of dental implants include the following:
Stability. Dental implants are titanium posts that are placed in your jaw. Because they fuse with the bone, they become a solid foundation to support one or more artificial teeth.
Permanent. Once the implant fuses with your jaw bone, they literally become a part of you. With proper care, a dental implant can last for a lifetime.
Lifelike. The implant-siupported replacement teeth look and function like natural teeth. You regain normal biting and chewing ability, as well as your smile.
Successful. Dental implants have a success rate as high as ninety-eight percent. Titanium is well-suited to fusing with human bone, which is the secret to their success.
Your appearance. When a tooth and its root are lost, the surrounding bone begins to recede. A dental implant acts as an artificial tooth root and prevents bone recession, and the facial sagging that accompanies it.
To find out whether you are a good candidate for dental implants, please call Boulder County Smiles in Lafayette to schedule an appointment. People from Boulder, Louisville, and Broomfield have taken advantage of implant technology. Call our office today!
Contact Boulder County Smiles:
Location (Tap to open in Google Maps):