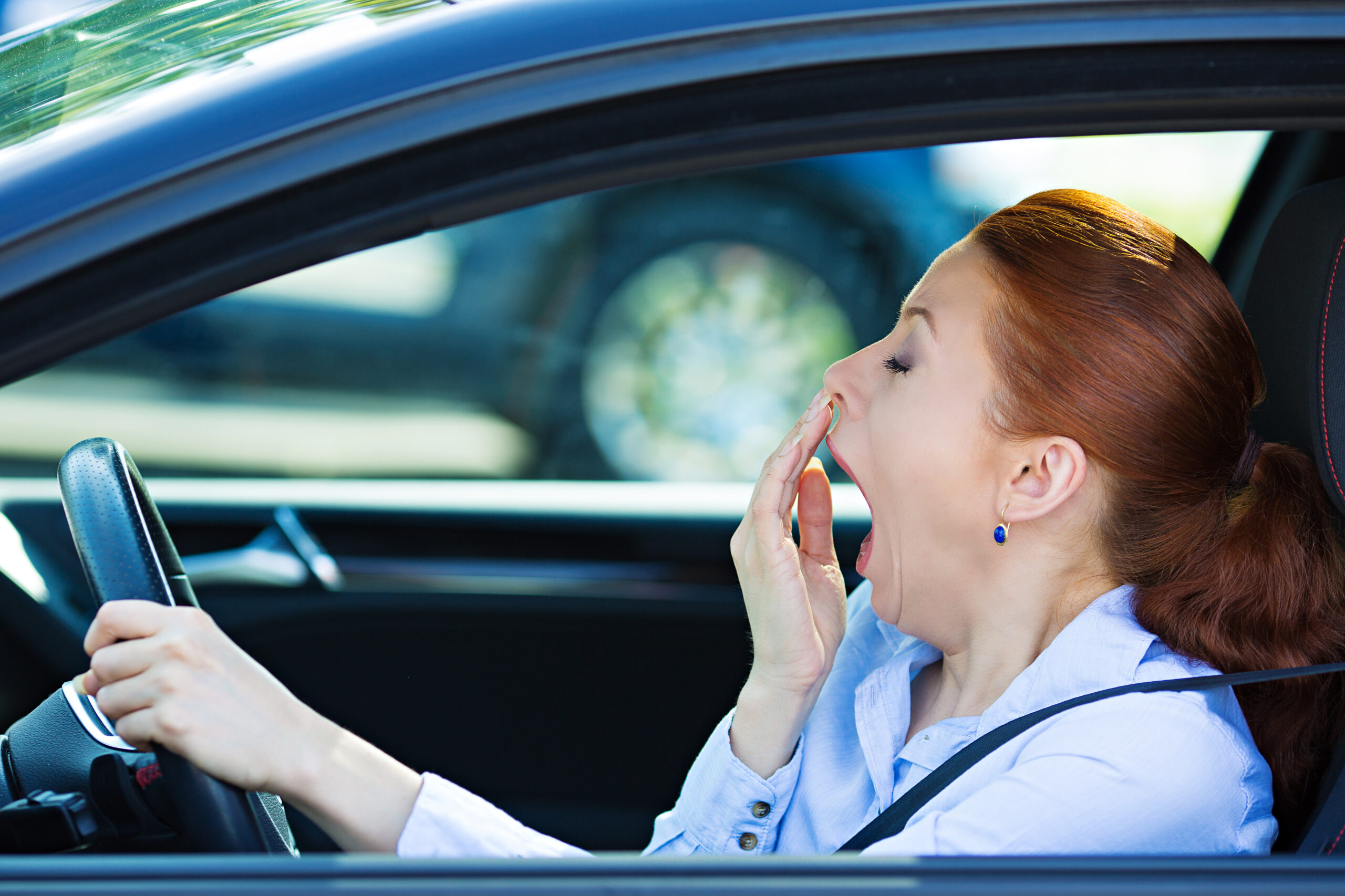 One of the main reasons why the symptoms of sleep apnea in women go unnoticed is the fact that it affects women in a different way. For example, some women do not snore or have trouble sleeping, which is common with the disease. Instead, sleep apnea affects the body, where it will look like something completely different. A few undetected symptoms could be:
Fatigue
Depression
Headaches in the morning
Difficulty concentrating
Dry mouth in the morning
Restless leg syndrome
Mood swings
High blood pressure
Nighttime sweats
Increased libido
Clinicians have also noted an increase in sleep apnea, which occurs in pre-menopausal or menopausal women. Symptoms may include mood swings, sudden flashes, insomnia, and poor breathing.
In addition, sleep problems associated with sleep apnea in women have often been associated with anxiety or depression. In general, postmenopausal women were less satisfied with sleep and up to 61% reported symptoms of insomnia. Snoring has also been found to be more common and more severe in postmenopausal women. Lifestyle and design choices can also increase the likelihood or severity of sleep apnea; Some of these risks include smoking, pregnancy, alcohol use, narrow airways, and a stuffy nose due to allergies.
Risk factors for sleep apnea in women
There are several risk factors associated with sleep apnea in women, including a higher risk of cancer than men. A study in the European Respiratory Journal suggests that women diagnosed with cancer may see a strong link to OSA paralysis.
Other risk factors include a family history of sleep apnea, which increases the likelihood of developing symptoms. Asthma can also be a factor that can become a problem over time.
Complications of sleep apnea
Sleep apnea is a serious medical condition that worsens when further complications are considered. Some of these complications include:
Cardiovascular problems: Severe sleep apnea can result in coronary artery disease, heart attack, stroke, and heart failure. Cardiovascular problems also contribute to an increased risk of heart disease and high blood pressure.
Abnormal heart rhythms: Abnormal heart rhythms or arrhythmias can lower blood pressure, which can lead to sudden death if left untreated.
Eye conditions: In 2015, the American Optometric Association found an association between eye complications and sleep apnea, including glaucoma.
Boulder County Smiles in Lafayette provides comprehensive general and cosmetic dental services. Call us today to schedule an exam, tooth whitening consultation or professional dental cleaning.
Center for Advanced Dental Care
Contact Boulder County Smiles:
Location (Tap to open in Google Maps):