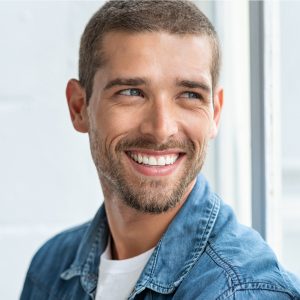 Implant-supported artificial teeth are state-of-the-art, when it comes to replacing missing teeth. They are available at Boulder County Smiles in Lafayette.
Dental implants are, hands-down, the highest standard of tooth replacement. Implants are titanium posts that are surgically placed into the jaw, where they fuse with the bone. Once that happens they can support one or more artificial teeth.
What makes dental implants so effective is the ability of titanium to fuse with human bone. This property was discovered in the early 1950s, and it was a complete game-changer. It took a few more decades of experimentation andperfectin, but today implant-supported replacement teeth are part of mainstream dentistry.
At Boulder County Smiles in Lafayette, we place a lot of dental implants. People from Boulder, Louisville, and Broomfield are enjoying their many benefits. Please call our office to schedule an appointment today!
Contact Boulder County Smiles:
Location (Tap to open in Google Maps):